Do you need a Brakes, Steering and Suspension Check?
Our Tech Check & Report is an easy and affordable assessment on your car's suspension, steering and braking system. It's a comprehensive checklist featuring simulated tests and an expert review.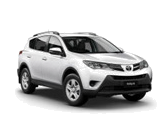 Planning a trip?
Or are you due for a routine undercar inspection? Pedders Suspension specialists can tailor a TrakRyder suspension system to suit your driving needs.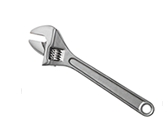 Experiencing reduced performance?
Poor handling or vibration
Pulls to one side while driving
Noisy steering or suspension
Steering wheel is off centre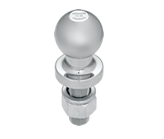 Improved towing & load carrying ability
If your vehicle tows regularly, carries increased loads, then it might be the time to upgrade the suspension. This will give your vehicle improved ability to handle the tasks at hand. The benefits are improved handling and greater stability.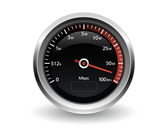 Improve current performance
The SportsRyder range of performance components won't just improve your car's ride and handling characteristics, they'll transform it into a head-turning beast of the road.
And much more...
No Obligation Analysis and Written Report
How did your car perform? We'll tell you everything you need to know to improve, upgrade and ensure that your car is safe and performing to its best. And you'll be covered by our 4SURE Guarantee for any extra work that is required, because we only install approved Pedders components to get the job done.
Our Policy
Any component that is likely to become unserviceable within 6 months or 10,000kms of the inspection, based upon our experience of both the vehicle type & model, kilometres travelled and likely driving situation, will be recommended for replacement.