Position Available – TrakRyder Brand Manager
Pedders Suspension – Dandenong South Victoria
Position Available – TrakRyder Brand Manager
Pedders Suspension is Australia's number one undercar specialist. We are an Australian owned and operated company with a long history and a strong future. We are made up of motivated, fun and experienced individuals who operate in a supportive and close network.
We are seeking an enthusiastic and self-motivated Brand / Marketing Manager to join our Marketing team at our Head Office in Dandenong South. Reporting to the Senior Executive – Brand and Marketing, you will be responsible for driving the growth of our premium product "TrakRyder 4×4", globally. Strong knowledge and previous experience within the Automotive and or aftermarket industry is desirable but not essential. An interest in motor vehicles and in particular four-wheel drives is a must.
The Role:
Create and drive our premium product "TrakRyder 4×4" brand strategy including GVM+.
Provide a support role for all departments especially domestic sales through State Sales and Operation Managers, our internal GVM+ department and internationally through our Export Managers and Export Partners.
Liaise with all departments to drive promotion and sales within this key sector within Pedders.
Communicate strategy to Franchise Groups, Export Partners, Authorised Dealers and Stakeholders.
Assess market competition by comparing Pedders premium products to competitors' products.
Harness your natural time management and organisational skills to deal with competing priorities.
Determine product needs and desires through market research.
Determine the nature and scope of present and future product lines through reviewing product specifications and requirements.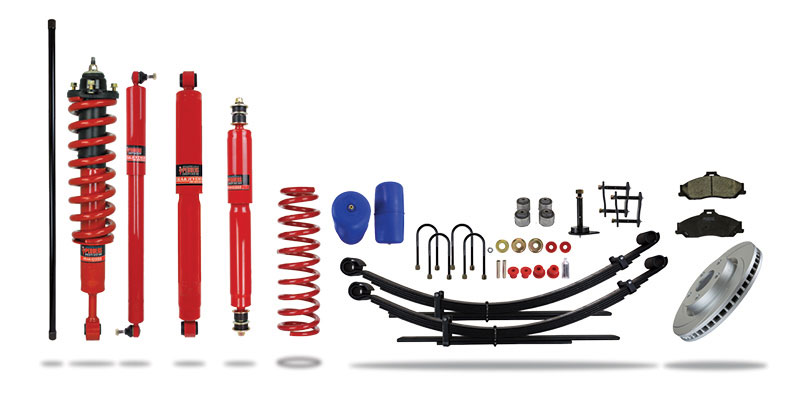 To succeed in this newly created role, you will bring enthusiasm and creativity, drawing on your strong experience in Product Management and Development. You will enjoy working autonomously while also contributing to a collaborative and fast-paced team environment. You will also be passionate about the Pedders brand and products.
Please send your resume along with a cover letter outlining your skills and experience to Greg Maratos at Michael Page Marketing via email: gregmaratos@michaelpage.com.au or call 03 8640 3191.