Pedders Racing Team Update – A finale fit for a… Joker!
We know that it's been a while and we hope this update finds you all preparing for a happy, healthy, wonderful festive season.
Our season of racing in the inaugural year of the Australian Production Cars Series came to an end some four weeks ago, and with #86 only recently having emerged from our Pitman Trucks rig, the students have now completed their first year of study at Motorsports Training Australia, businesses are booming, and family lives continue to keep us all on our toes, please now find attached the final race weekend wrap of 2016.
What can we say about the finale. We have shared the story of our most challenging season to date with so many of you at the track, on the phone, through our social media and through email updates, but nothing we put in words can possibly explain the rollercoaster of frustration, learning, disappointment, pride and all of the emotions that the team of volunteers who keep us racing have been through.
Many go racing to win. There is no doubt that we share this desire, but #86 has certainly educated us in the respect for effort, teamwork, and taking pride in the little wins along the way. We have all learnt so much this season, met more inspirational people to add to the plethora of supporters that keep Pedders Racing alive, and we wish to acknowledge that we couldn't do any of this journey without the loyal support of our incredible sponsoring partners.
We thank each and every one of you for your interest and support, and I can assure you that there is no doubt that we hope to be able to bring you along for the ride again next season. Keep up to date with the team on social media via Facebook.com/PeddersRacing, on Twitter as @PeddersRacing and follow PeddersRacing on Instagram – the story of #86 doesn't end at the race track.
Put your six point harness on and enjoy the read for one more time before the calendar ticks over as we send you best wishes for a safe and prosperous Christmas, with a New Year that brings strong brakes, fresh tyres, lots of fuel!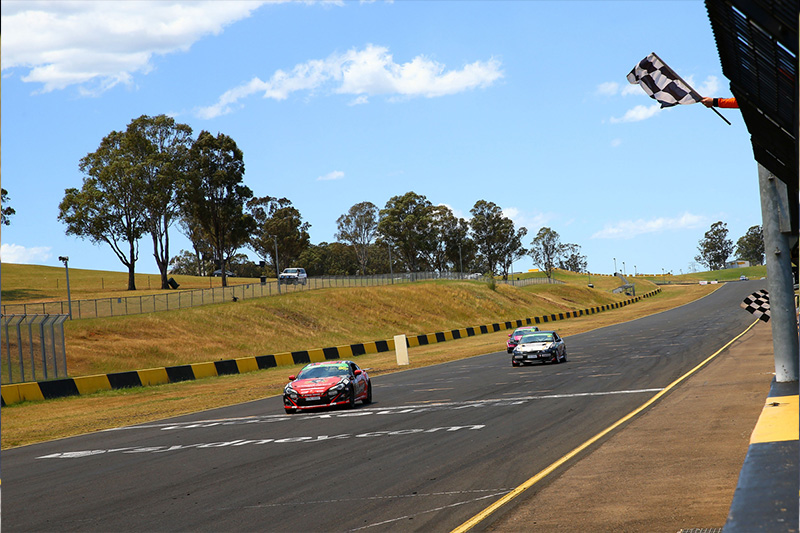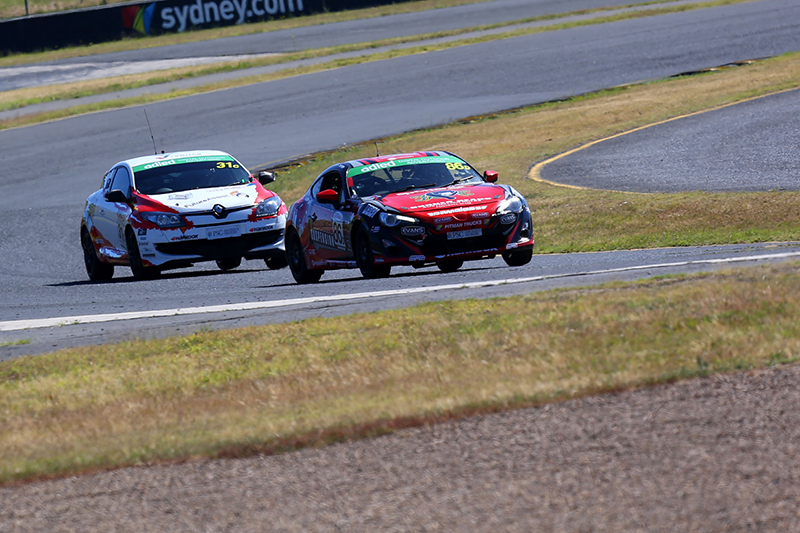 Download Now