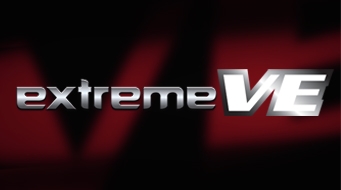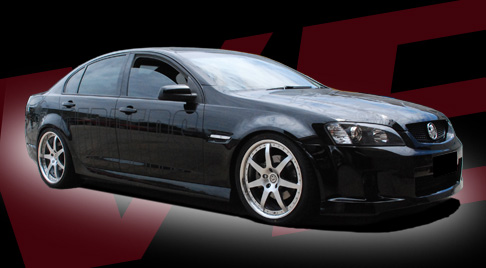 The final touches have been made to the Pedders eXtreme VE and to celebrate Pedders is proud to release our Official YouTube Video to showcase the development work on the car along with all of our sponsors.
The cars final spec sheet is also available for immediate release.
Our final run on the dyno with a few tweaks of the computer has given us 375KW at the rear wheels! That equates to around 502HP!  The Pedders eXtreme VE is a delight to drive on the road as well as on the track.
Built to showcase some of Australia's finest automotive aftermarket performance brands the Pedders eXtreme VE is a testimony to the dedication and passion of the people who proudly support this industry.
On behalf of everyone at Pedders we wish to thank all of our sponsors for assisting us with the build process.  Thanks to: Pedders, Harrop, HP-F, Pacemaker Headers, Crow Cams, Xtreme Clutch, PowerBond Harmonic Super Charger Balancer, PBR Brakes, Bendix Brakes, Penrite Oil, Street Commodores, Michelin & Hella.
Read more about eXtreme VE in Street Commodores here.
Please visit our sponsors.