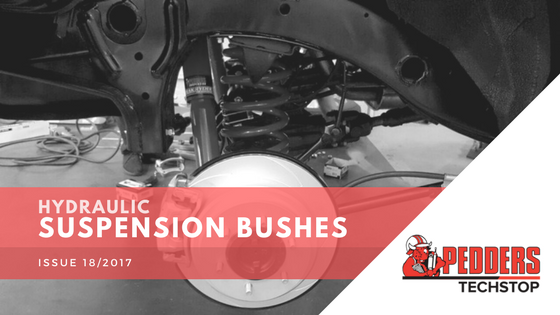 Hydraulic Suspension Bushes
Over the years of steering and suspension development, one of the areas that has had major advancement is the suspension mounting bush.
In the design of compliance type bushes, there is a conflict between high frequency noise isolation and high damping at low frequency. With fluid-filled bushes: it is possible to achieve both at the same time low dynamic stiffness for good Noise Vibration Harshness (NVH)performance. The fluid-filled bushes have replaced the standard rubber variants used in the previous vehicles. The advantages in terms of comfort and road noise isolation are substantial. The system creates a lower spring rate, reducing road noise while also offering high damping characteristics to absorb shock and vibrations on bumps.
To read more, download the PDF below: