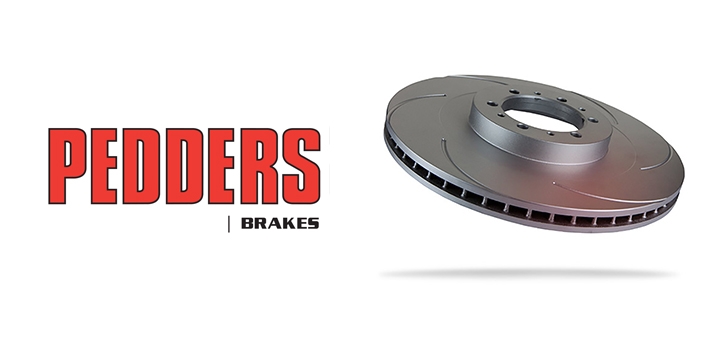 Pedders is the ultimate brake specialist and when it comes to servicing your vehicles' brakes Pedders has you covered. We offer our own comprehensive range of brake parts and services consisting of:
Brake Rotors Geomet Coated
Brake Rotors Slotted Geomet Coated
Brake Pads (Ceramic) In both Pedders Brand & Akebono Brand
Brake Pads (Kevlar Ceramic)
Brake Drums
Brake Wear Sensors
Brake Shoes
Brake Efficiency Testing
Brake Fluid Flush 
General Brake Servicing and Replacement
Brake Fault Diagnosis
Brake System Rebuilds 
Also, available in store is our range of Akebono Ceramic Brake Pads. Akebono Ceramic brake pads provide excellent stopping power while extending rotor life and virtually eliminating brake dust. The essence of braking exclusive to Pedders.
We encourage you to discuss your brake needs with your local Pedders outlet.  To find out more please contact your local Pedders outlet. You can find one near you by visiting our store finder.
Stay safe on the roads with brakes for your vehicle
Get the stopping power and performance you demand with Pedders range of high quality car brakes. Whether you're just after race brakes for your HSV or FPV, standard brakes for your Holden, Ford, Toyota, Isuzu, Nissan, Mazda, Hyundai or just general aftermarket products, we have the right system for you.
Download our Brochure below: